Back in the US(S)A
Weekly links for November 17th
Hi folks, it's been a minute! Japan was outstanding, and I'm a little sad to be back. Here's a picture of a weird arcade: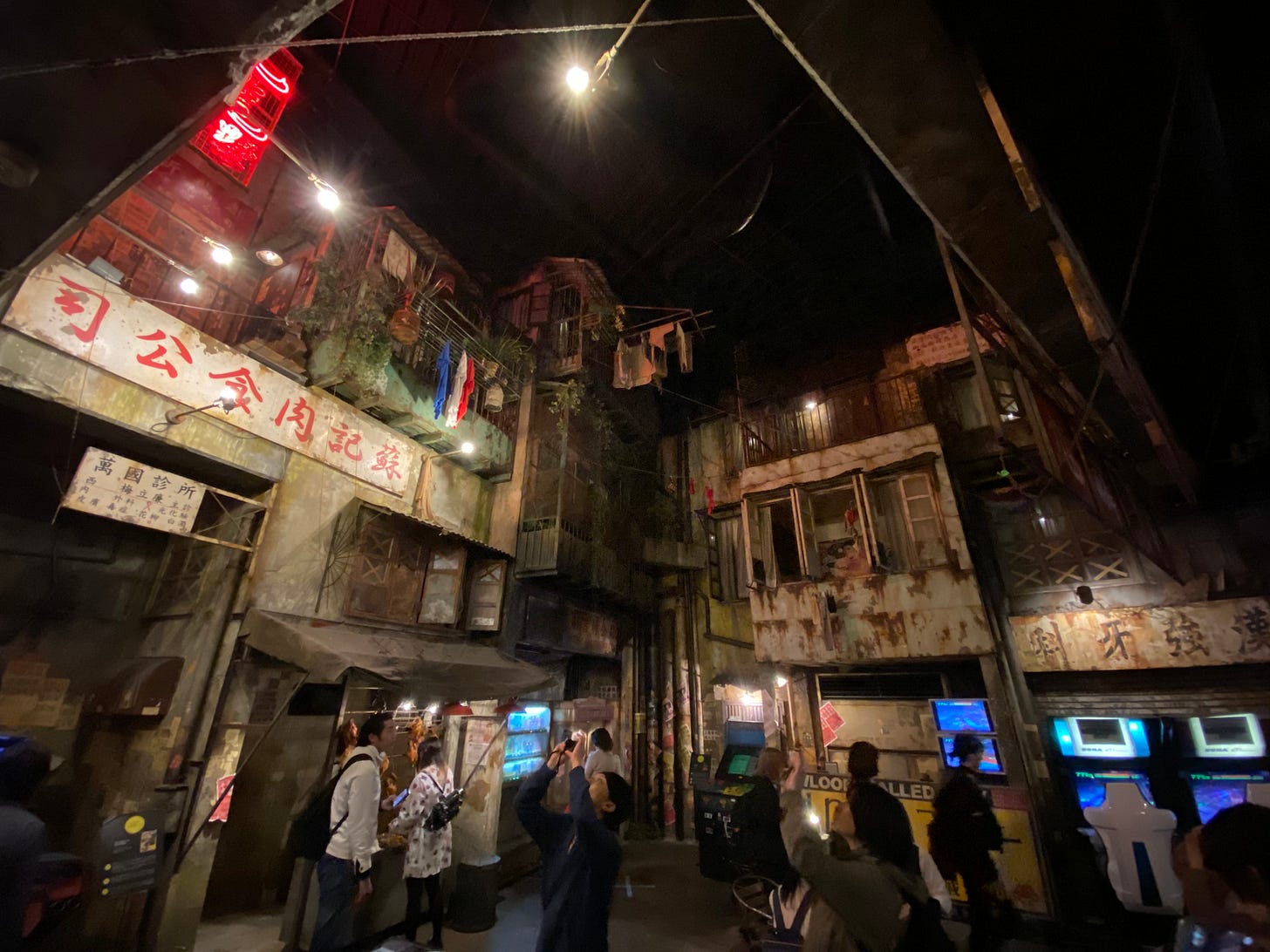 I went to あなたのWarehouse on the recommendation of a few friends (thanks Laura and Joe), and it was well worth the hour round-trip train trip. Super weird and lovely.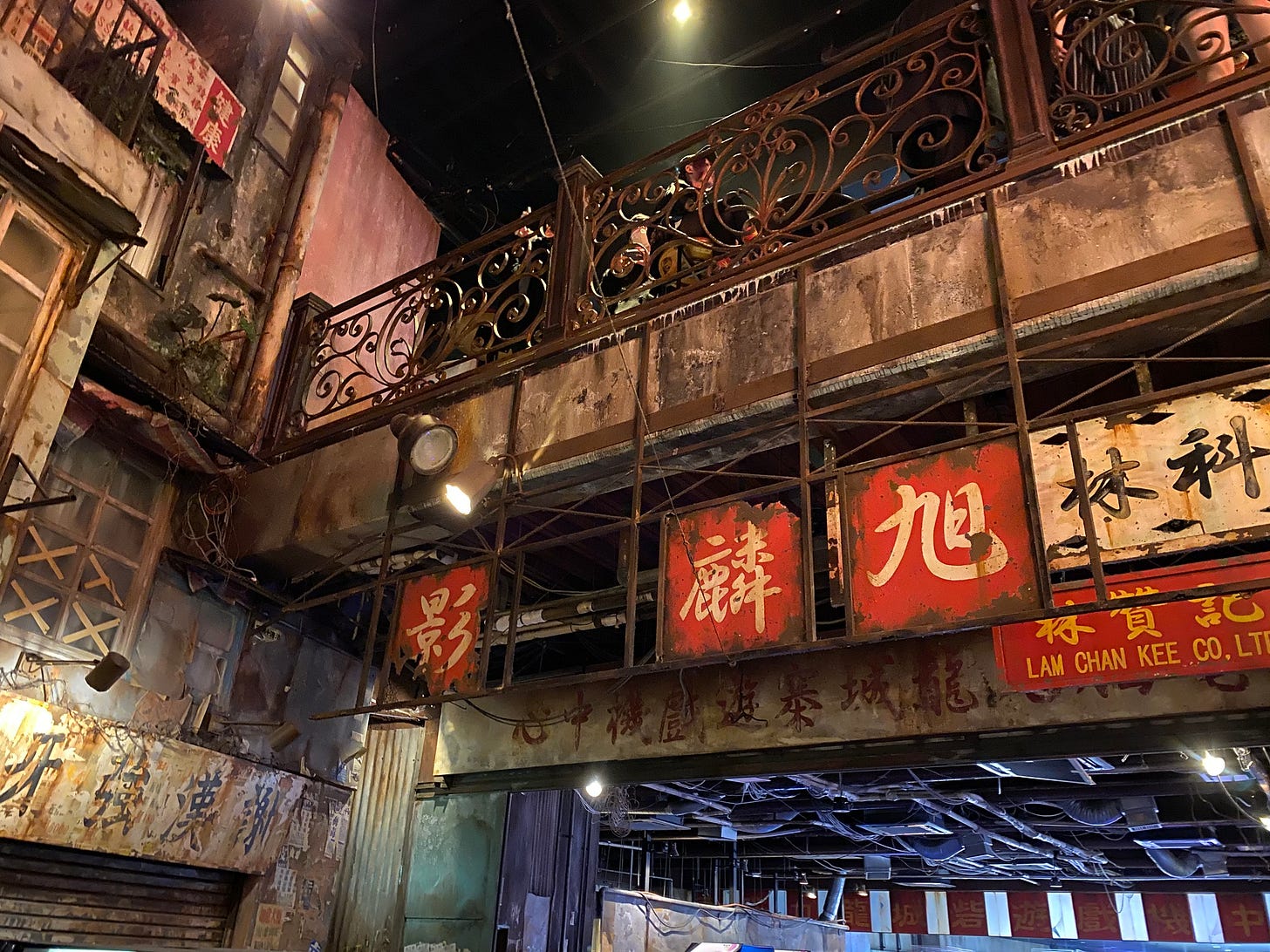 I also read some internet sites, and so now I will share them with you:
That's it for now! Back to hanging out with this guy: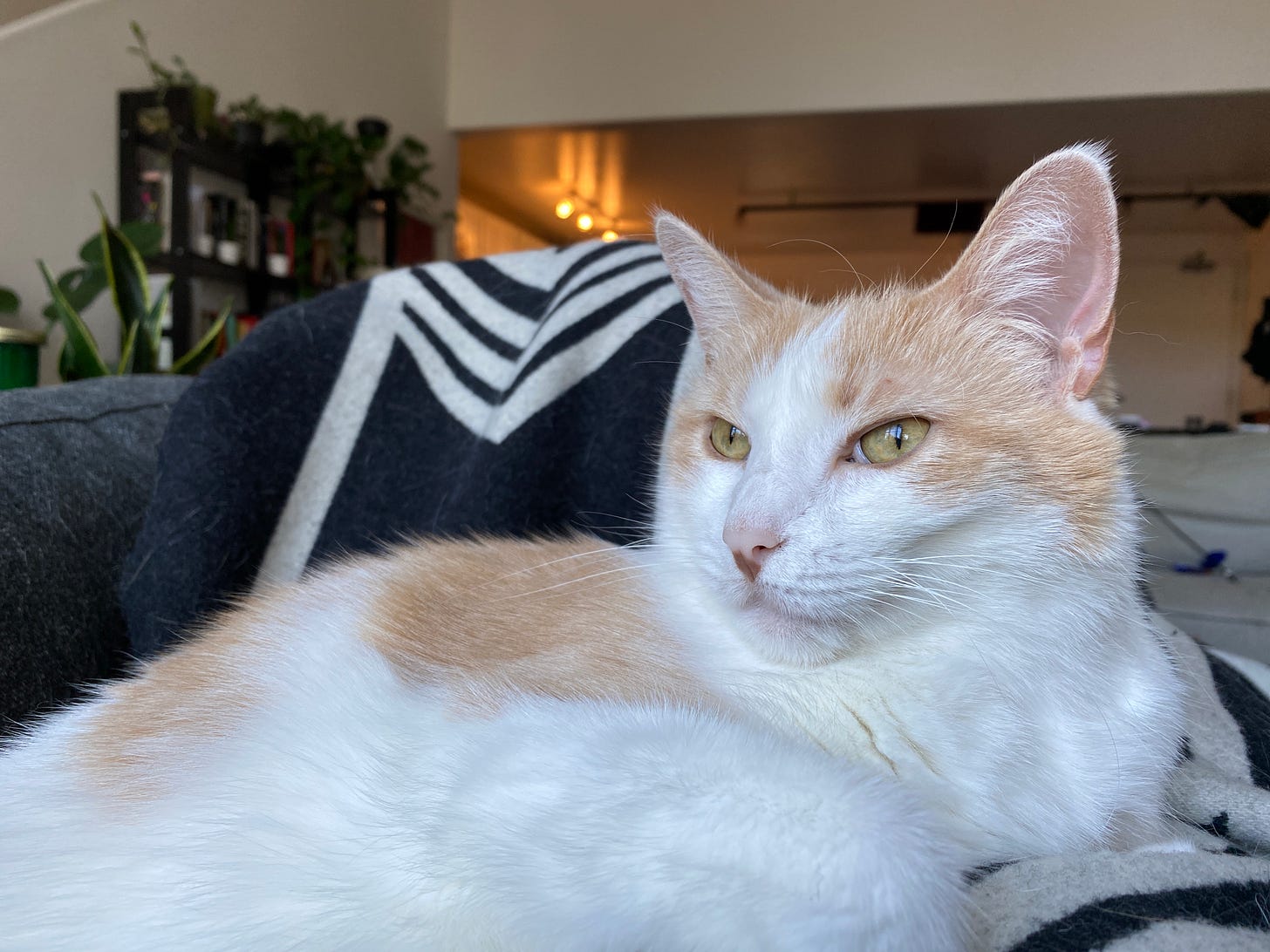 see you next week, space cowgirls.